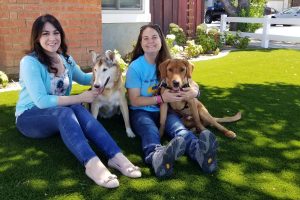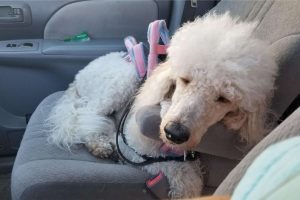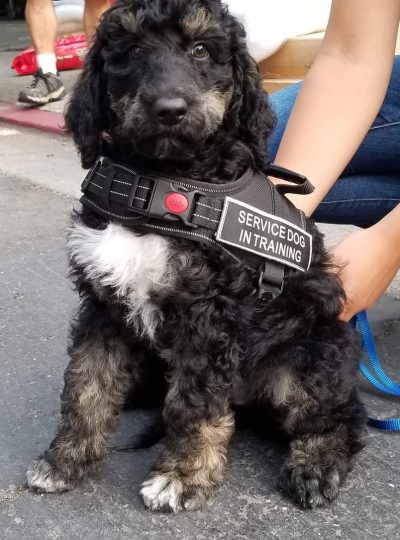 There are a lot of discussions to have as the first network in the world focused on issues that matter to people who live a service dog life.
Our Mission, Happy People
Providing a voice to those who otherwise may not be heard brings important dialogue and progress to the industry.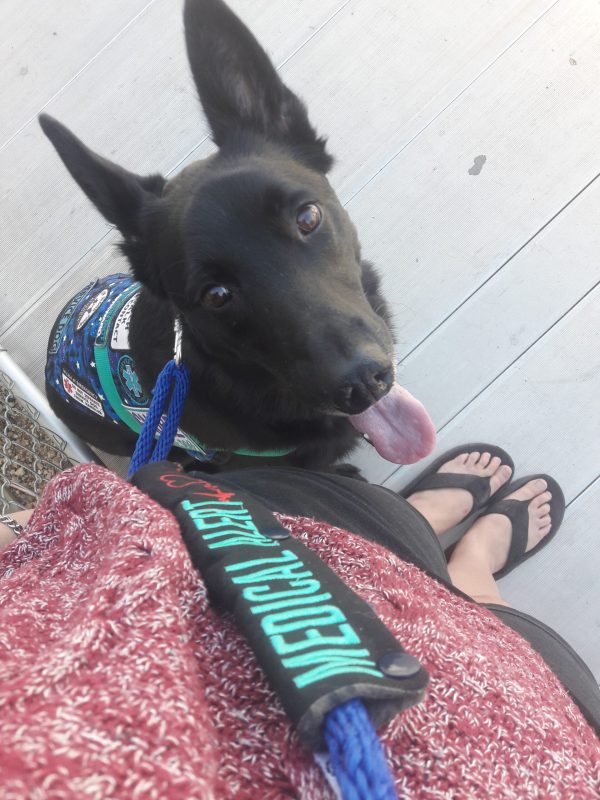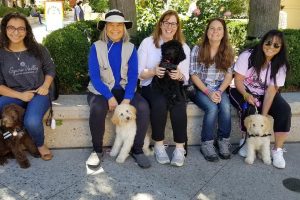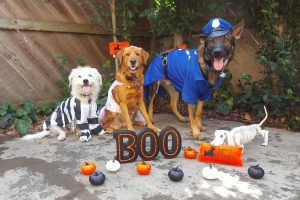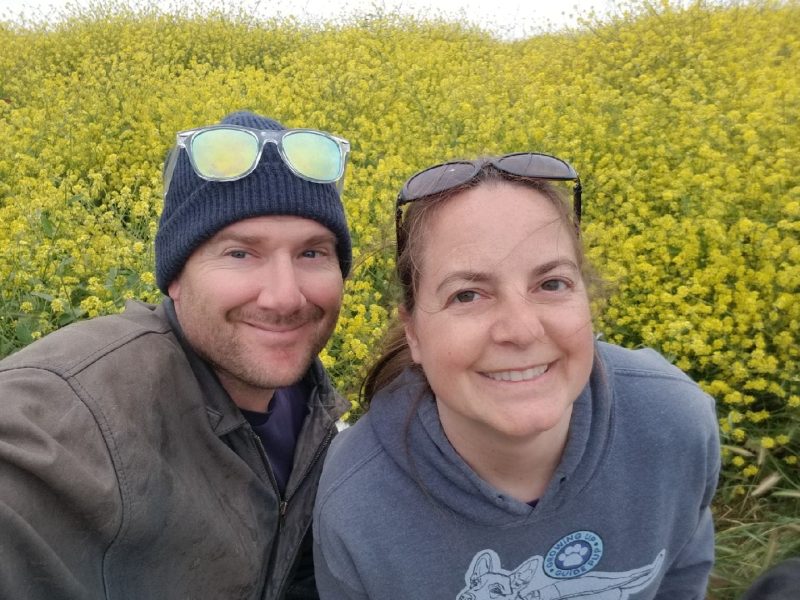 The Service Dog Network (SDN) gives a voice to the unique people who require highly trained dogs to help them live more fulfilling lives.
— Amie & Matthew Thomas Chapman
Founders of the Service Dog Network
We're dedicated people working for you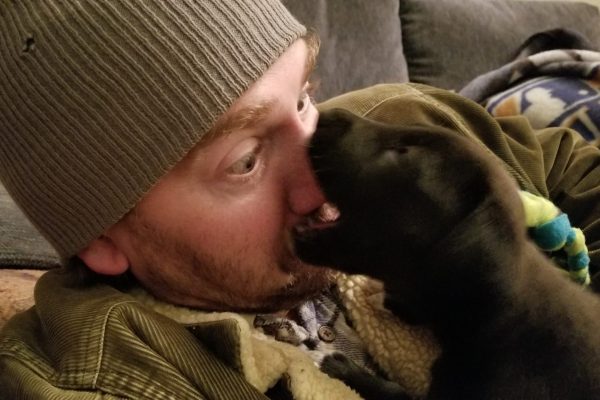 Founder, President, Producer, Director, Web Developer, Host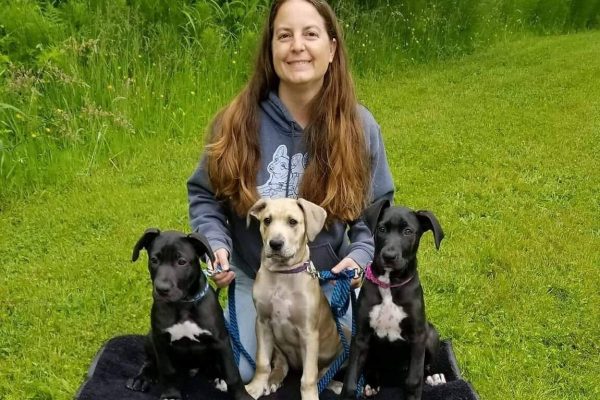 Founder, Executive Director, Licensed RVT, Blogger, Host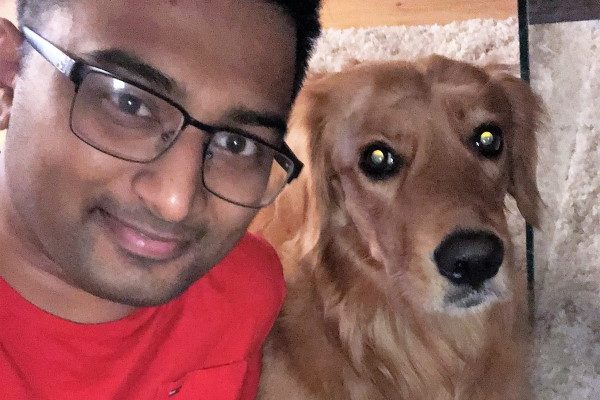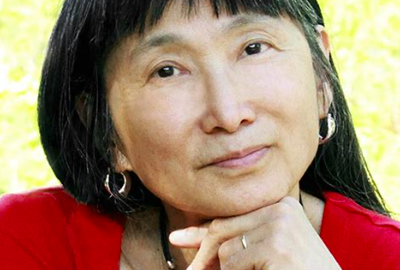 Podcast Contributor, Applied Kinesiologist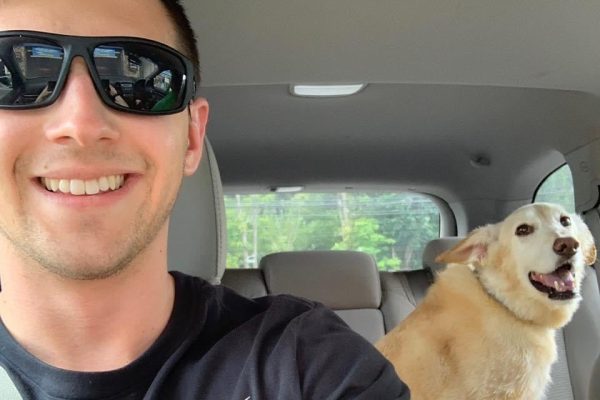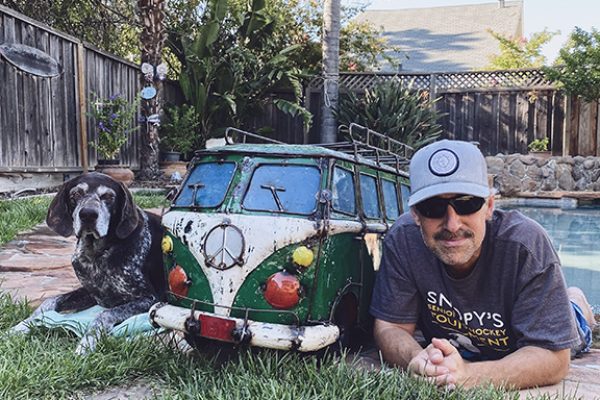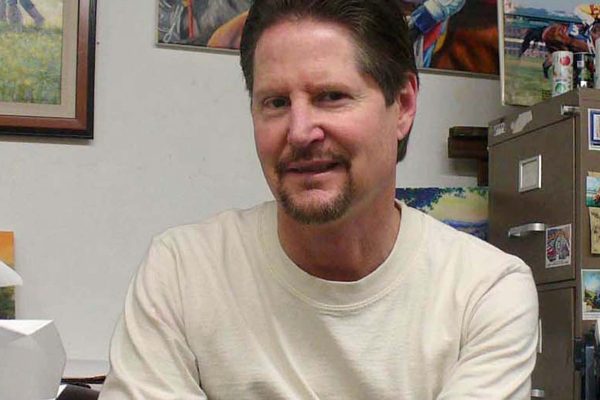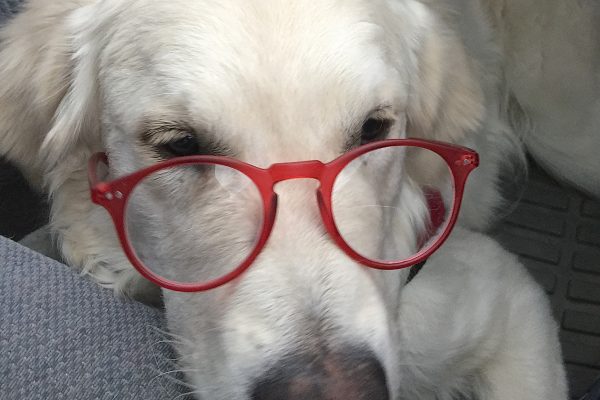 Blogger, Podcast Contributor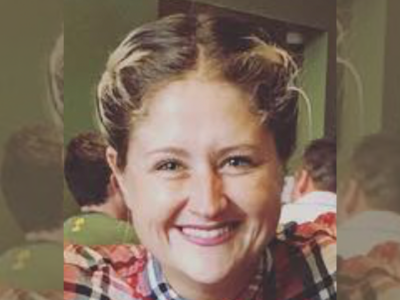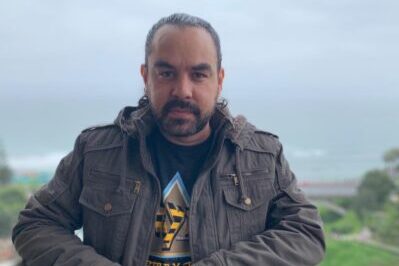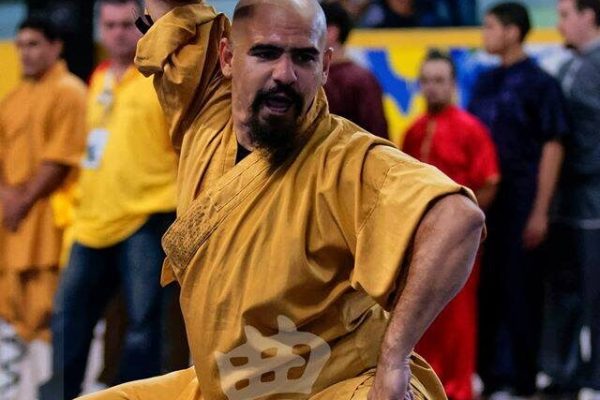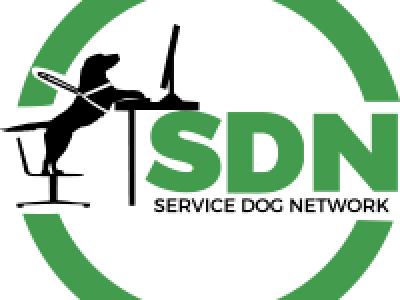 Associate Podcast Producer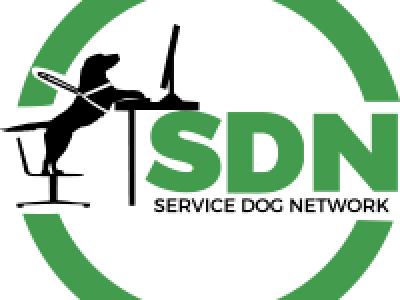 Service Dog Advice Columnist TBA "Deary Gabby" Column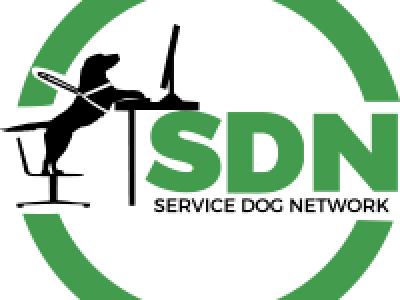 Senior Content Moderator TBA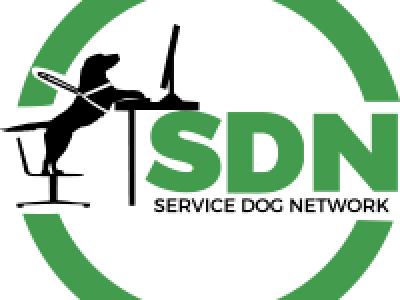 Service Dog Organization Coordinator TBA
See the opinion of our valuable supporters
The Service Dog Network is a great place for service dog people to build better lives for themselves.
Service Dog Network is an exceptional place. They helped me connect with local puppy raisers when I moved to a different part of the country.
We'll help with your service dog needs like none other.
The Service Dog Network is dedicated to providing valuable networking tools for service dog organizations, service dog users, and service dog puppy raisers.